2.
Have all images and sensor information uploaded to the cloud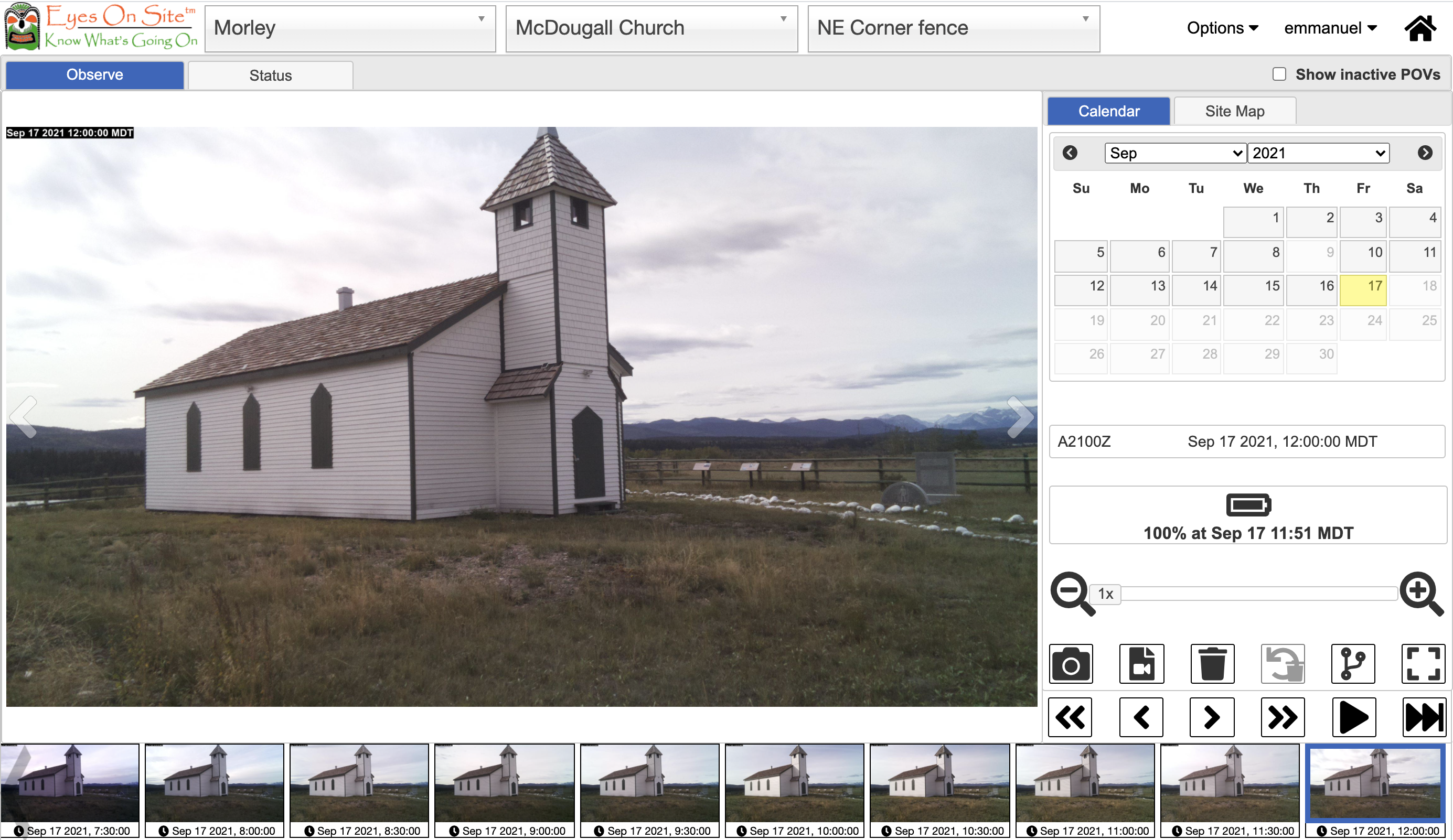 McDougall Stoney Mission Church
Luau Cloud Server acts as a record of your site. The outdoor devices constantly record information, and with an uplink device, uplink devices will upload all your site's data to the cloud. Your cloud can be managed privately through your I.T service or by our turn-key system.