Luau Cloud server is the bridge between your EOS Field Device and your Display
The cloud server gathers and organizes all the photos and data taken by your devices. There are a few different options for cloud configuration.
Public Cloud Configuration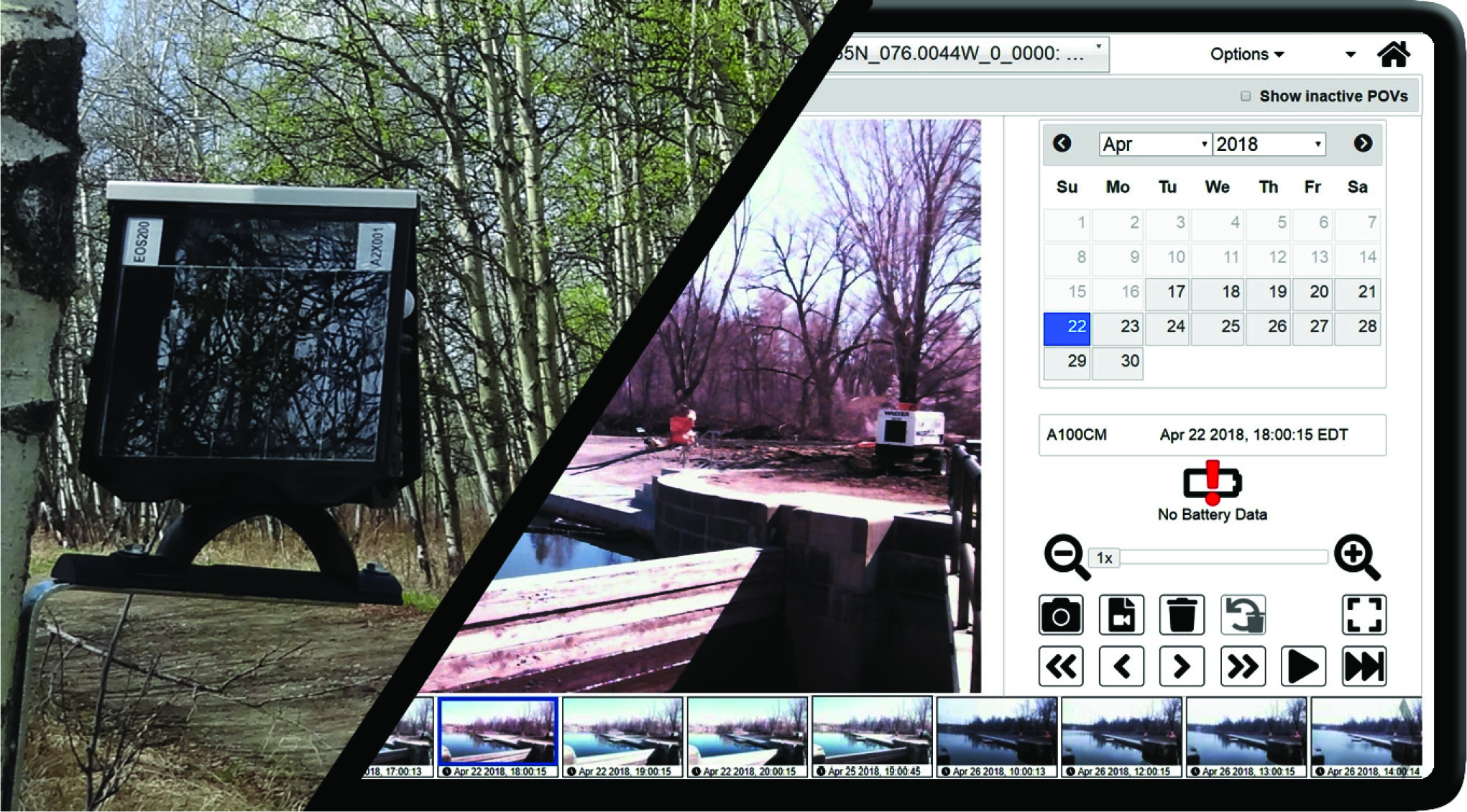 EOS Field Devices can upload pictures and sensor data to the cloud using an EOS Cloud Link. The easiest cloud storage is the EOS Cloud Service, which is turn-key managed and secure server and storage password-protected and private to your company.
Private Cloud Configuration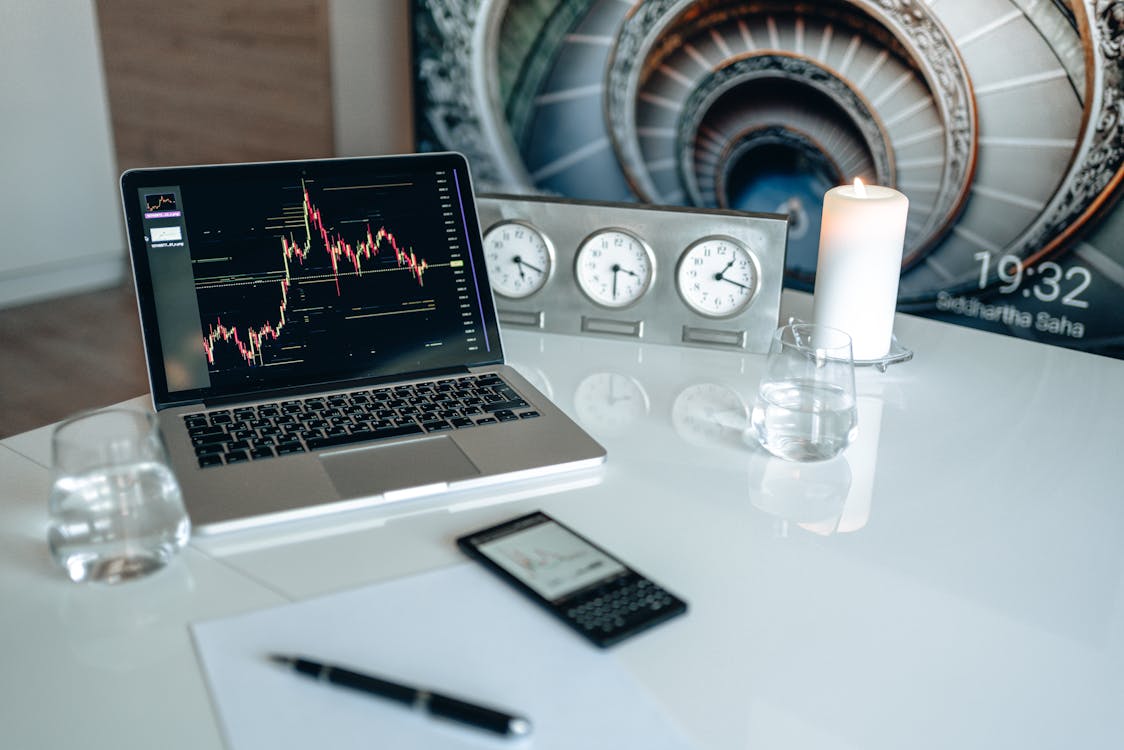 Another option is EOS Private Cloud, which is a cloud server and storage per-configured by Luau Data Corp and then operated by your own IT staff. EOS Private Cloud offers all the features of the EOS Cloud Service within the confines of your own data center.